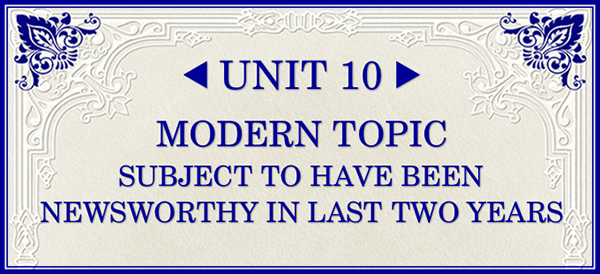 Click HERE to return to the Unit Judging Guidelines page for more details on each unit
or click the quick link button below to go the Unit

✽
UNIT 10
✽


DEFINITION - MODERN:

Of the present or recent times; specifically up-to-date; designating contemporary trends in art, literature etc. (from the Oxford Dictionary).

Subject may be painted on glazed porcelain, porcelain bisque or bone china. NO Ceramics.

Any combination of techniques or products may be used. NO Commercial grounding.

A CARD WITH THE TITLE OF YOUR PIECE IS TO BE INCLUDED..


JUDGING - KEEP AN OPEN MIND!

Read General Judging Guidelines and Judging Guidelines, etc. on Pages 2 - 6 of the "Porcelain Art Teachers New Zealand Judging Guidelines" booklet or here on our site..


DESIGN/SUITABILITY:


❖ As in the previous Unit, the choice of the piece to be painted is important.
❖ Has the piece been chosen to suit the topic?
❖ Is there a centre of interest?
❖ Are the positive and negative areas relating well to each other?
❖ Is there a kind of unity to prevent the design having a disjointed effect?
❖ Even if you don't understand the artist's intentions, has he/she created an imaginative piece?
❖ Has the colour been well thought out and integrated with the design?