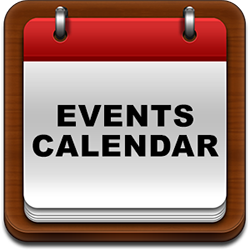 Hutt Valley Porcelain Art Association


Events Schedule 2018
(Scroll to the bottom of the page to download the HVPAA No. 2 Newsletter 2018)


Friday April 13th


Unit Standard #1 Soft Technique
Discussion and Ideas

Friday May 18th


Unit Standard #2 Painting in the European Style
Pre-Exhibition review of pieces - just a chat to see where members are at and what we have planned. What needs to be done!!!

Friday June 15th


Winter Solstice Lunch
Venue: La Bella Italia Petone at 11.30 am

Friday July 20th


Playing with clay with Pauline Backhouse 10am till 3 pm (bring your lunch) coffee tea etc supplied.
There will be a cost for this exercise to cover clay and Pauline's time.

Monday August 20th
Exhibition until 2nd September 2018

Friday September 21st


Talk by Richard Ponder on composition

Friday October 19th


Post 2018 Exhibition discussion

Friday November 16th


Christmas Lunch
Venue: To be decided

All club days will be held on the 3rd Friday of each month starting at 1.30pm,
unless otherwise noted.
Contact Numbers: Lorraine (021 1010102) or Monica (021 0733531)

---