APAT Convention & Exhibition
26th - 30th August 2019


Hosted by Australasian Porcelain Art Teachers
Queensland Region


(Scroll to the bottom of the page to download the
Open Medium APAT Newsletter, Issue Five, July 2019)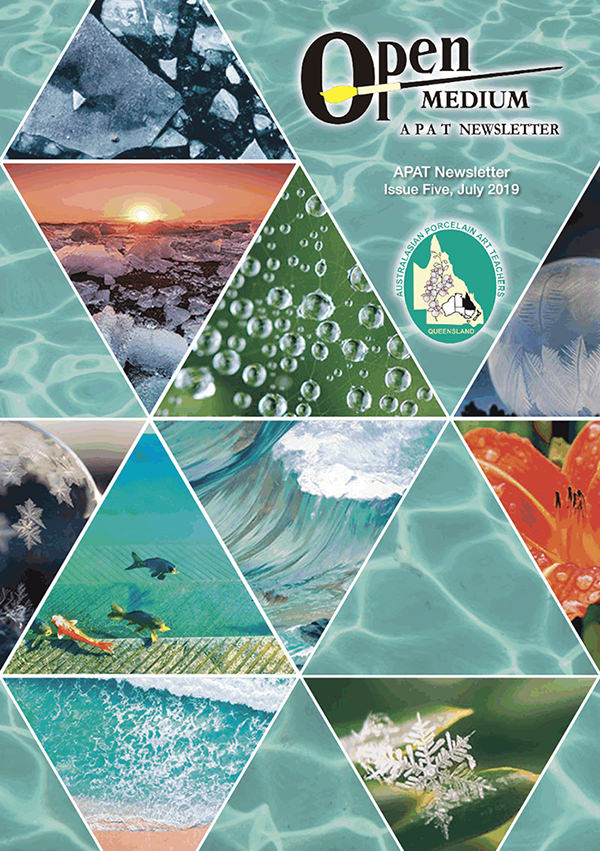 Hello Fellow Artists

The APAT Convention & Exhibition, July 2019, hosted by the Australasian Porcelain Art Teachers, Queensland Region is almost on our doorstep.

This long-awaited event is certainly going to be nothing short of exciting and a brilliant outing for all of us to learn new techniques and/or simply bask in the creative beauty of our artist friends who will be holding workshops and/or you can sit in on the FREE ❝Art in Action❞ demonstrations on offer.

I'm thrilled to report, amongst other talented porcelain artists, I will be holding demonstrations and a workshop as well - at the invitation of APAT. I'm looking forward to catching up with my artist friends and meeting new artists too. See you there!

On returning home I will be sharing with you all the news on my trip and no doubt some fabulous photos... so do keep a look out!

Click on the APAT logo below to view the schedule of workshops and free demonstrations taking place during the convention. You will also see the Open Medium Reports from each of the regions which include some beautiful photos of some of the pieces of porcelain art on display.

Contact email: Sandra Evans, President, APAT Queensland, apatqld@gmail.com

At the bottom of this page and also in the Open Medium Newsletter you will find details on the accommodation discount for APAT bookings.

Your Partner in Success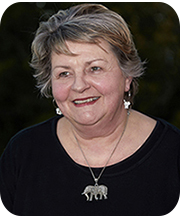 Sandra Austin
(President PATNZ)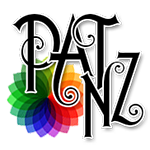 Click the APAT logo below to view and/or download the
Open Medium Newsletter, Issue Five, July 2019
Regional floral logos in the Open Medium Reports
(From left to right)
Queensland, New South Wales, South Australia, Victoria, Western Australia.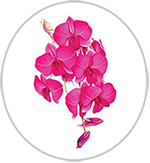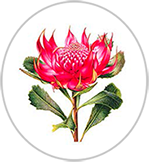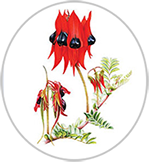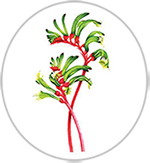 ---